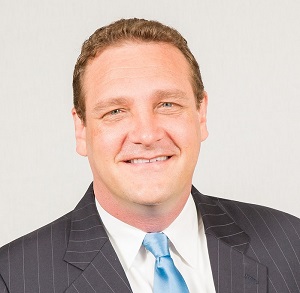 Our Standards
PeopleWorks enjoys a positive reputation in the industry because of our commitment to our core values and the highest standards of ethical behavior. These commitments will not be compromised, under any circumstance, by our aspirations to grow. Ethics and compliance form the foundation of our business activities and are at the forefront of every business decision we make and every action we take.

Each of us is accountable for upholding our commitment to our ethical standards, which requires more than following laws and regulations. It's living our core values. It's being kind, fair and honest – it's doing the right thing.

Our Code of Conduct and Business Ethics describes the expectations set for your behavior, from our commitment to treat each other kindly to our zero tolerance for fraud, bribery or corruption. It reflects who we are, how we work and is based on our core values and the law.

The reputation of PeopleWorks, and the trust and confidence of our stakeholders, is crucial to the continued success of our business. We ask that you carefully read our Code. Take some time to think about what it says, and make a commitment to follow it and refer to it often for guidance.

Patrick Beharelle
CEO, TrueBlue Inc.
---
Our Policy
PeopleWorks complies with all federal, state, and local laws. We strive to ensure that all employees are treated fairly, with dignity and respect, and that all employees are provided with a work environment that is free of discrimination, harassment, and retaliation.

PeopleWorks is committed to providing equal employment opportunities for all persons regardless of race, color, gender, sex (which includes pregnancy, childbirth, breastfeeding, and medical conditions related to pregnancy, childbirth or breastfeeding), creed, religion, religious creed (including religious dress and grooming practices), age (over 40), marital or family status, medical condition (cancer and genetic characteristics), national origin (including language use restriction), citizenship, mental or physical disabilities, veteran and military status, ancestry, HIV and AIDS, sexual orientation, gender identity and expression, genetic information, on-the-job injuries, or any other basis protected by law.
Additional Policies
Information to help protect our workers
Benefits Information
Information to help you get started working
---
Paycard and Direct Deposit
After selecting paycard as your payment method, you will be issued a Global Cash Card (GCC) paycard. Funds are loaded to your card the same day that your work hours are reported and processed by PeopleWorks. By working for PeopleWorks, you automatically qualify for a paycard. No credit check or bank account is required.

If you have chosen direct deposit as your payment method, please note: It can take up to 3 business days from the date we process payment for the funds to be available in your bank account. This is the standard banking process for all direct deposits.
Create Your Online Account
Paycard Holders
You can view and print paystubs and view your transaction history on the GCC website. Visit www.globalcashcard.com and follow the instructions in this guide to create your online account.
Direct Deposit
If you selected Direct Deposit as your method of payment, you can also view and print your paystubs from the GCC website. Visit www.globalcashcard.com follow the instructions in this guide to create your online account.
Click here to access instructions in Spanish.
Accessing Your Paystub
Once you have created your online account, log in and select Paystubs from the top menu. You can view or print your paystubs from here.
Fee Schedule and Tips for Using Your Paycard
Lost or Stolen Card?
Call Global Cash Card immediately at 949-751-0360.
Questions?
Call the customer service number on the back of your Global Cash Card.
---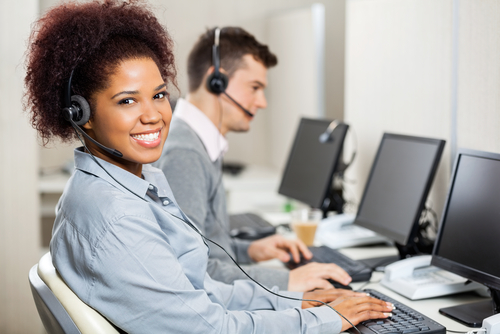 Compliance Alert
ComplianceAlert is PeopleWorks confidential system you can use to report violations of the company's code of conduct policy. Code of conduct issues include:

Theft/fraud
Harassment and/or discrimination
Retaliation
Safety concerns
Any illegal or criminal conduct
To report a violation, visit TrueBlueComplianceAlert.com or call our hotline toll free at 855-70-ALERT

ComplianceAlert is only for reporting code of conduct violations. Do not use for concerns that are not related to our code of conduct, such as personality conflicts or performance issues. For such situations, please contact your local Uber Works team and they will escalate your concerns as needed.