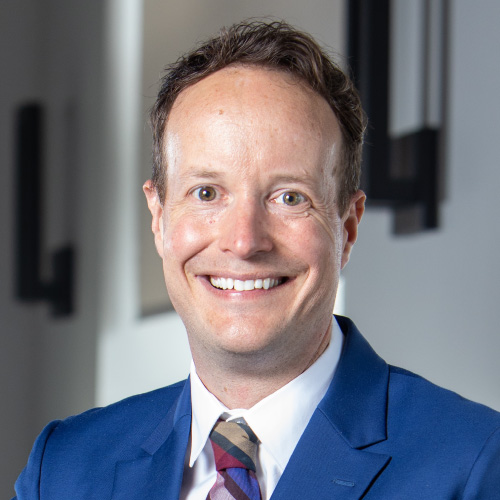 Garrett Ferencz
Executive Vice President, General Counsel
Garrett R. Ferencz was appointed TrueBlue's Chief Legal Officer on July 1, 2020 and continues to fulfill his role as the company's Chief Ethics and Compliance Officer. Mr. Ferencz joined TrueBlue in 2007 and served in various legal and compliance leadership roles before becoming Deputy General Counsel and Chief Litigation Officer in 2018.
Mr. Ferencz was formerly employed by Perkins Coie. Prior to that, he worked as a prosecutor and a civil rights and employment attorney. He has litigated many cases before the United States Supreme Court, Ninth Circuit Court of Appeals, and various state courts across the country.
Mr. Ferencz is a member of the Washington State Bar Association, Ninth Circuit Bar, United States Supreme Court Bar, and American Bar Association. He was also a member of the Order of the Barristers for outstanding trial advocacy. He graduated from Seattle University School of Law and received his B.A. in Economics from the University of Washington.
Previous Page
Next Page