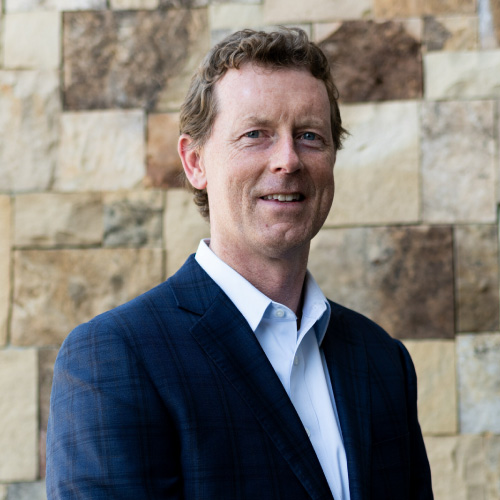 Paul Reitz
Director
Paul Reitz has served as a Director of the Company since 2023. Reitz currently serves as CEO/President of Titan International and a member of its Board of Directors.
As CEO of Titan International, Reitz is responsible for the strategy and execution of its global operations and building a connected team serving a diverse customer base with a complex portfolio of products. Prior to his appointment as CEO in January 2017, he served as President of Titan International since January 2014 and CFO since July 2010.
Prior to joining Titan, Reitz held financial and marketing leadership positions with Carmike Cinemas, Yell Group PLC, McLeodUSA Publishing, and Deloitte and Touche LLP.
Previous Page
Next Page