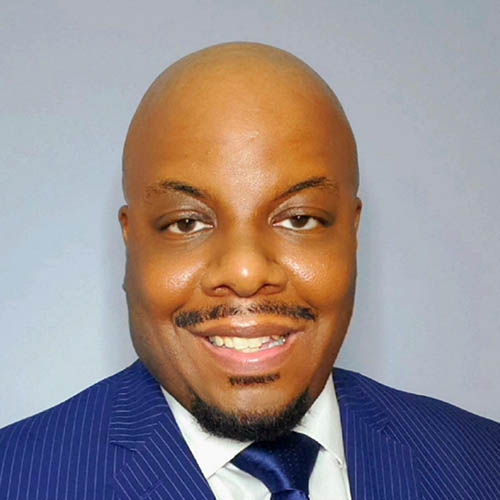 Anthony Brew
Chief Diversity Officer
Anthony D. Brew joined TrueBlue in January of 2021. As TrueBlue's first Chief Diversity Officer, he is creating innovative solutions to strengthen competencies of DE&I across the organization. Mr. Brew has an unyielding commitment to equality for identity-based societies. These strategies will lead to creating spaces for our employees to have a feeling of belonging by integrating them into decision-making processes and the organizations success. He will be formulating strategies to develop TrueBlue into a more diverse and inclusive company through diversity talent and leadership development. These strategies will significantly increase our promotional opportunities for women, various minorities groups, and the LGBTQIA community.
Prior to joining TrueBlue, Brew has spent more than 20 years building operational and DE&I programs through value-creating partnerships in business and cultural sectors. He has internal and external business and technical operations experience, which has assisted in devising and implementing robust strategies to define corporate visions and achieve goals.
Mr. Brew is a graduate of Temple University's Fox School of Business, where he earned an Executive Master of Business Administration degree. He has also earned a Bachelor of Science degree in criminology from the University of Maryland, Eastern Shore.
Previous Page
Next Page